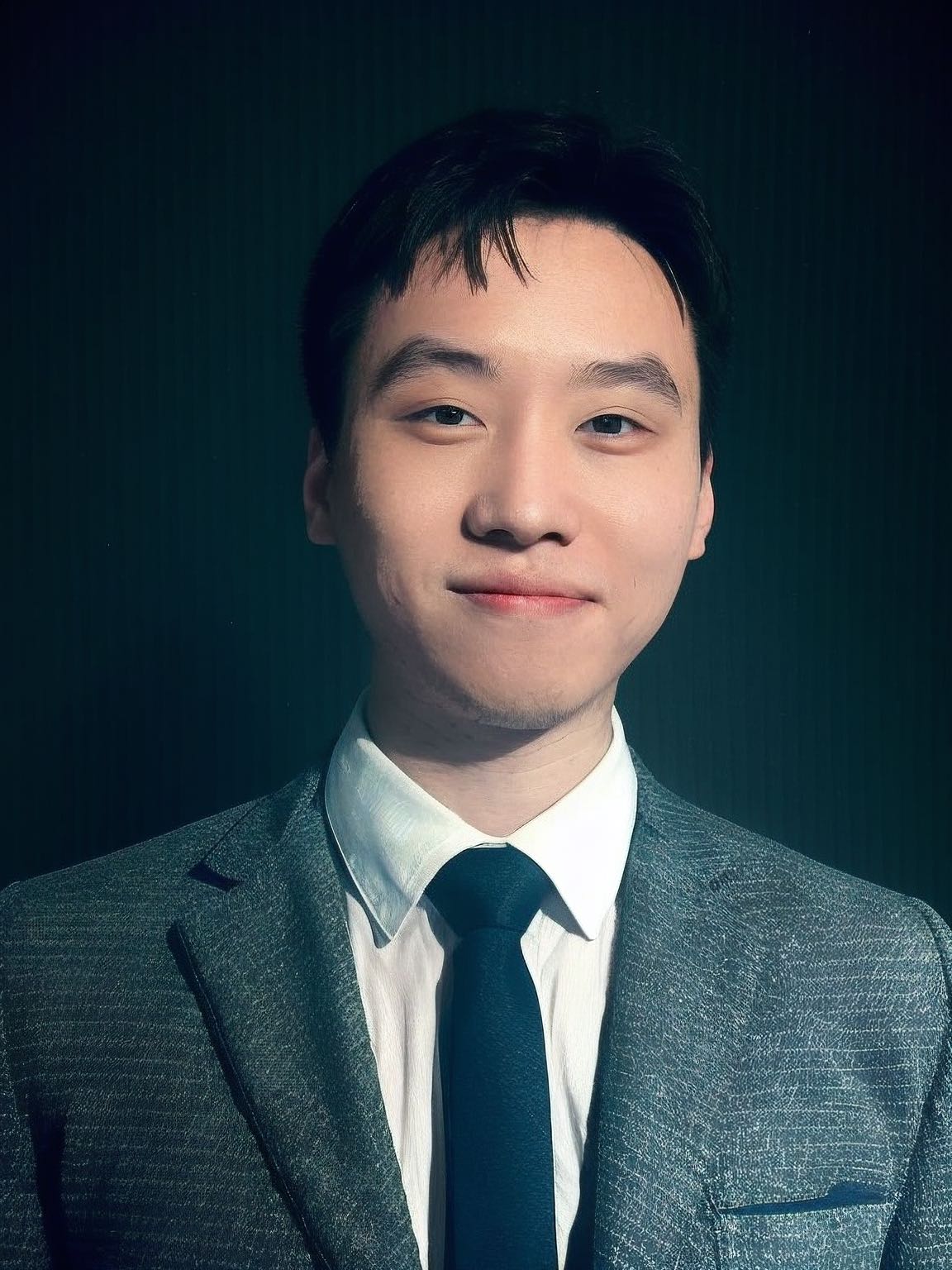 I am Yankai Jiang, a first year Computer Engineering PhD student in Northeastern University, advised by Prof. Devesh Tiwari. I'm part of the Goodwill Lab.
Previously I obtained my M.S. in Computer Engineering from Northwestern University in 2023, where I was fortunate to work with Prof. Peter Dinda in Prescience Lab, Prof. Xinyu Xing and Prof. Yueqi Chen in Northwestern S&P Group. Prior to that, I graduated from Xi'an Jiaotong University with B.E. in Automation. Also, I was a student from Special Class for the Gifted Young.
Education
Northeastern University

, Boston, MA, US
Ph.D in Computer Engineering

Sept. 2023 - Present

Northwestern University

, Evanston, IL, US
M.Sc in Computer Engineering

Sept. 2021 - Jun. 2023

Xi'an Jiaotong University

, Xi'an, China
B.E. in Automation
Aug. 2016 - Jun. 2020
Experience
Teaching
MISC
Attending symphony concerts is my favorite hobby, I'm a long-term subscriber at CSO and BSO, I also attended concerts of TSO, BPO, SFS and SDSO (continue...).